×
Book Direct & Save
Book Now
Experience the
Hillside Inn
Do you have a craving for adventure? If so, we welcome you to stay at Hillside Inn in breathtaking Santa Rosa, California. This Northern California charm offers endless activities, including unique window shopping, landscape exploring, and farm-to-table dining. Sonoma County is renowned for its world-class wine, and there are wineries and tours aplenty in Santa Rosa. Experience this city's cool vibe and vibrant culture when you stay at the best-extended stay hotel in Santa Rosa.
Hillside Inn, just 55 miles north of San Francisco, offers its guests a safe and comfortable place to lay their heads in the wine county's urban heart. Each of our guest rooms offers modern conveniences, including a flat-screen TV with cable channels, a microwave and refrigerator, and in-room coffee and tea. Our property also features an outdoor swimming pool, an on-site restaurant for breakfast and lunch, and a friendly around-the-clock front desk. High value, excellent service – that's how we do things at Hillside Inn.
Hillside Inn is supremely located with a hop, a skip, and a jump from village shops and quaint cafés. Our property is also a mere two miles from Downtown Santa Rosa. Santa Rosa is the happening hub for all there is to see, do, eat, drink, hike, bike, and explore in Sonoma County. Luckily, we're nearby top sites and attractions, including the Old Courthouse, Charles M. Schulz Museum, Safari West, Luther Burbank Home and Gardens, and the Museum of Sonoma County. We can't wait to hear about your adventures!
RELAX AND UNWIND IN SPACIOUS AIR-CONDITIONED ROOMS
Attractions
Santa Rosa, California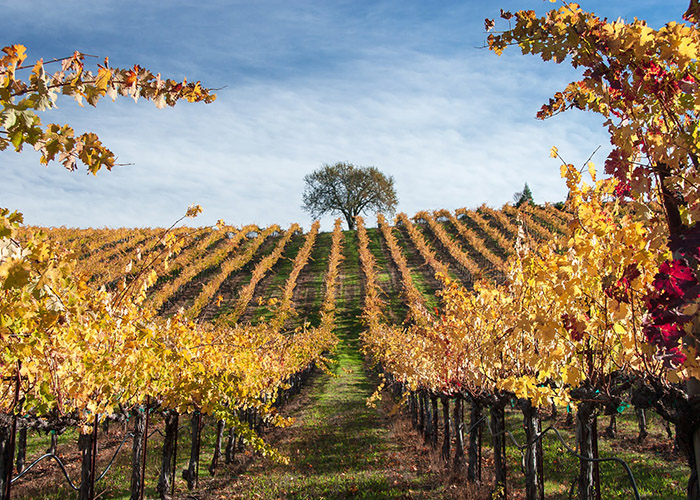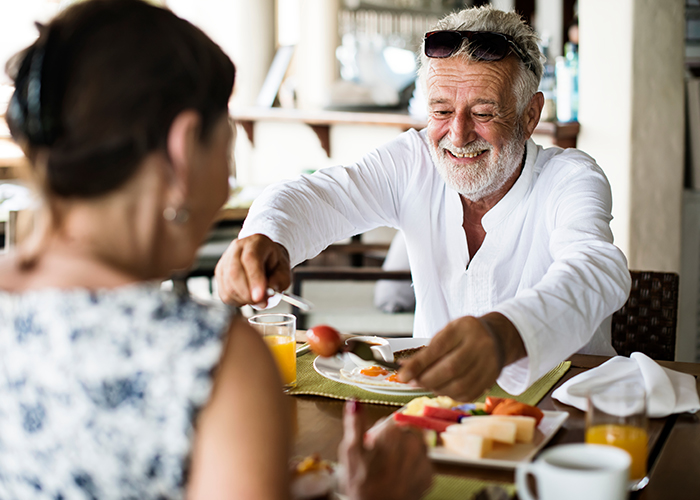 Hillside Cafe
Santa Rosa, California
Located on the property, Jeffrey's Hillside Cafe, offers delicious, fresh, local produce, dairy and meat from all around the Bay Area.
Open 7 days a week, from 7:00 a.m. to 2:00 p.m.
Staying at The Hillside Inn is like staying in a private apartment. Guests are sure to have a restful stay with our oh-so-comfy mattresses, fresh linens, and plush pillows. Housekeeping will drop by occasionally to keep your room in tip-top shape.
Hillside Inn
Gallery
Come and discover nearby area wineries for tasting and tours, wander the scenic north coast, or explore the towering redwoods.
Our Location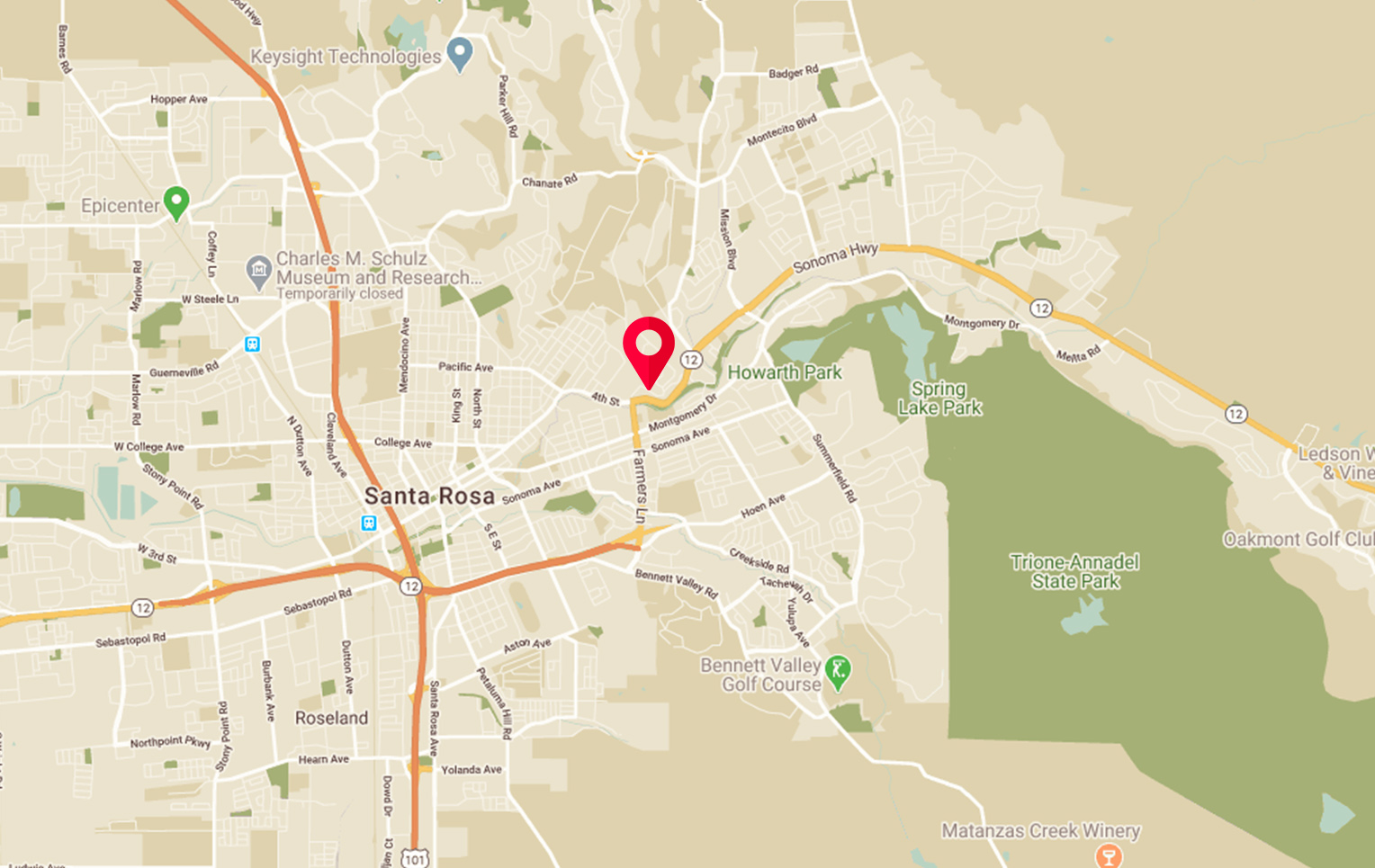 Hillside Inn, Santa Rosa, California
2901 4th St Santa Rosa, California 95409 USA
Sign up for our mailing list